Our success is within the relationships we create with our clients. Its simple. Doing business with people you enjoy is important! And hearing that our efforts helped a business grow with increased leads and sales, makes doing what we do worthwhile.
Meals on Wheels worked with Heather Berryhill and the Chatter Marketing team on a series of volunteer recruitment videos, and we have been beyond pleased with the finished product and the measurable results. We've been kept up to date with the campaign stats and effectiveness, and consider Chatter Marketing a part of the Meals on Wheels marketing Team.
The Chatter Staff also chose to support MOW as volunteers... A very classy, capable team.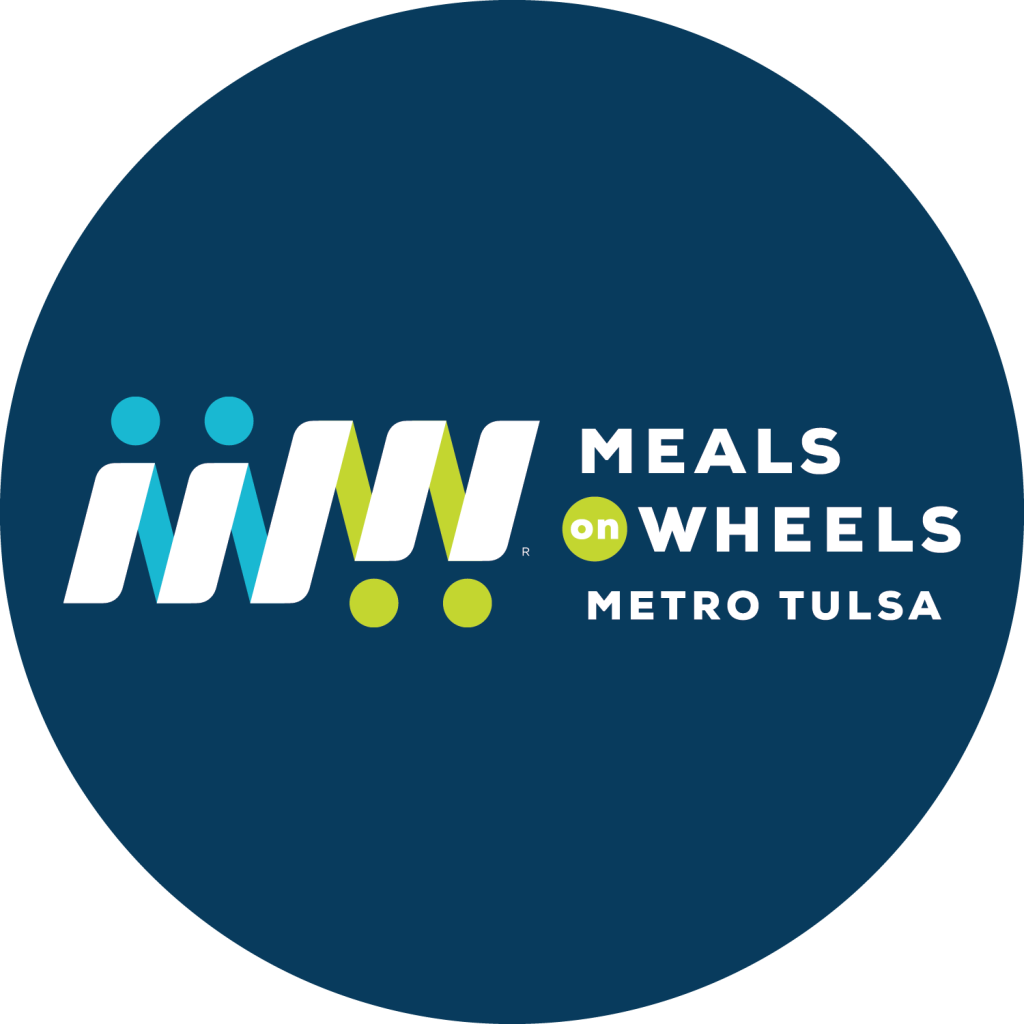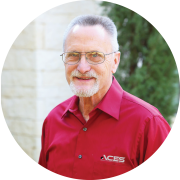 Heather and her team have done an outstanding job for us. They have gone above and beyond what I expected in every aspect of our marketing campaign. I will recommend Chatter Marketing to anyone in business who wants to grow and expand.
Heather and her team at Chatter have been incredible throughout the process of branding/launching a new business. The logo design was absolutely perfect, and the website looks amazing - Incredibly easy to work with, and very responsive with edits/updates, as well.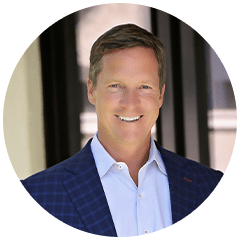 Rupe Helmer Group has been working with Heather Berryhill and Chatter Marketing for over 5 years and they have done an amazing job. They helped us through a rebranding process, assisted in social media, completed team member photos and company videos. I highly recommend Chatter Marketing.
We wanted a LOCAL company that knows our LOCAL market and we definitely found that with Chatter Marketing! Chatter took over our marketing in 2019 and we have grown tremendously ever since. 2021 is set to be a record year for RainTech. Not only does Chatter know what they are doing, but they are also great to work with!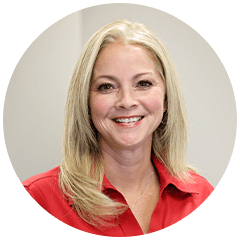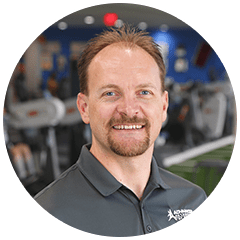 Heather, Mark, and the entire team at Chatter Marketing, Inc. are awesome to work with. Our organization just completed a 3 month process of designing and producing print media, marketing materials, and a video commercial. Their communication is excellent, their designs are outstanding, and their attention to detail and commitment to the finished product is second to none. Whatever your marketing needs, you should be using Chatter.
Excellent experience working with Heather and her team! She worked hard to customize marketing material that was unique to us and our brand. She was involved with the projects from start to finish. I would highly recommend Chatter Marketing to anyone!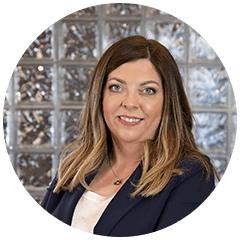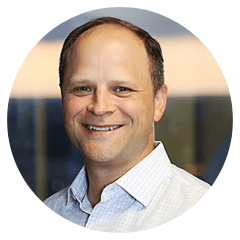 Heather and the team at Chatter were fantastic at helping us develop and crystalize a marketing vision and then bringing it to life. The work they have done for us has been professional, timely and cost effective. Chatter has a knack for understanding the message you want to get across and making it feel natural and not forced. Highly recommend.
The Chatter Marketing team are talented individuals that are a pleasure to work with. They facilitate Reasor's social media pages. They also handle our display ads, recipe creative and videos. I highly recommend their services. They are professional, easy to work with and are knowledgeable on all things marketing.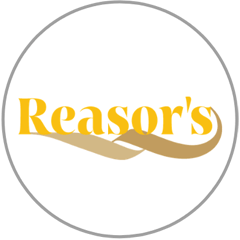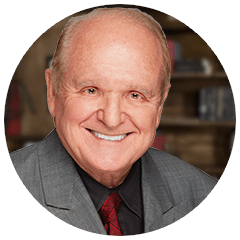 I have used other marketing agencies before I was introduced to Chatter. Heather was an absolute delight to work with. She was exceptionally professional, thorough, and effective. I have since retired and currently have no Marketing needs. I have and would recommend her company and services to anyone.
Heather Berryhill and her team at Chatter Marketing, Inc., has proven to be instrumental in marketing and displaying a positive, progressive image of the City of Sapulpa. The Chatter team's ideas, knowledge, and straightforward communication regarding social media and trends was spot-on. Personally, I enjoyed working with Heather very much and was amazed at how invested she was in the success of our recent bond campaign. As City Manager of Sapulpa, I will not hesitate to consider highly Chatter Marketing in future marketing needs.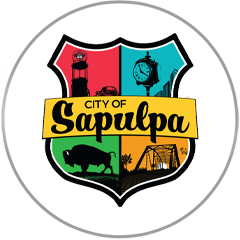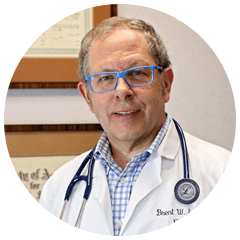 Chatter Marketing has helped me with every step of the process of developing a website and web presence for my new business. Heather and her associates have been creative, accessible and effective. This experience has been first rate. I would use them again, no question!
Heather and her team are amazing at understanding and crafting a story. They helped us launch our stories into our industry and did a great job setting up interviews and coordinating a strategy that met our needs and gave our organization the opportunity to grow with her company. I really love working with her!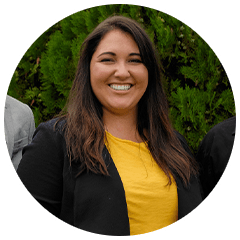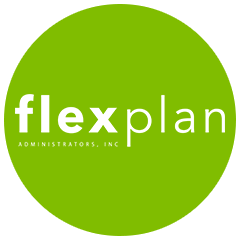 The team at Chatter Marketing just completed our firm's site at flexplanadmin.com and we are so pleased with the results. The entire process was handled with both professionalism and fun! What would typically have been a tiresome project proved to be otherwise, which is certainly a tribute to their efforts. Thank you to all!
Chatter Marketing did an amazing job on our website!!! Kimikotulsa.com Go see for yourself!! We love it. Through the entire process, they were timely, professional, and knowledgeable. I highly recommend them!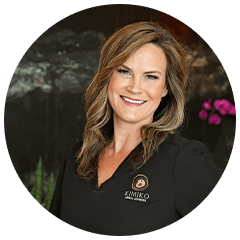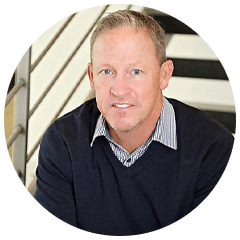 We have not only been impressed with the team at Chatter Marketing, but they far exceeded our expectations here at Catalyst Benefits Group, LLC. Their team is creative, professional, knowledgeable and they act quickly!! Please visit our site to see their work. www.mycatalystgroup.com.
Chatter Marketing did an amazing job helping us identify what our marketing needs as a new business were and how to implement them in the most cost effective way! We appreciate their hard work!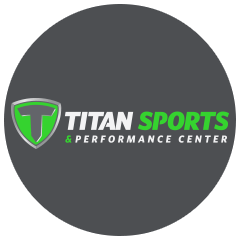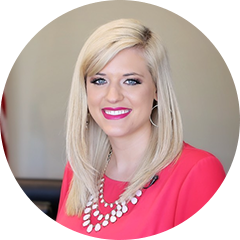 Chatter Marketing is truly one of a kind to work with. They are incredible at communication and taking care of every small need. Chatter Marketing is extremely timely when it comes to design work and production which makes working with them such a great process. The one-on-one relationship with Heather and her team makes you feel important and taken care of. I would recommend Chatter Marketing to anyone looking for a great agency!
The professionals at Chatter Marketing are always "on it!" Love their positive "can do" attitude and ready to tackle the hard stuff and go above and beyond! Highly recommend them.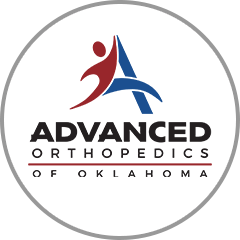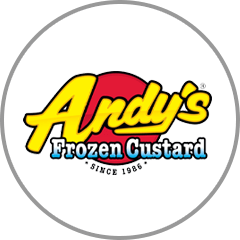 When it comes to Andys, the team at Chatter is like a pretzel caramel crunch..the perfect blend of salty and sweet! They are able to blend incredible creative and innovative digital execution with a sprinkle of attention to detail to make the perfect team! They have been able to move the needle in a positive direction in Tulsa during a time where other markets have struggled to see consistent gains. I would highly recommend Chatter Marketing for your Andys units!
Thanks so much to Chatter Marketing for the great job you did in promoting and creating a fantastic event. We could not be happier with the presentation you presented from the press release, the signage, and the event in general. You were very professional in all you did and we appreciate you very much.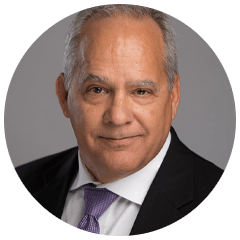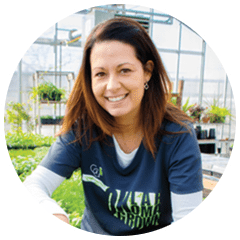 The feedback from the Tulsa Kids Magazine article has been fantastic! More than I ever expected. We even got a new landscape job off of it. Great job!
You absolutely hit it out of the park with the Tulsa World article! Thank you so much for being such a wonderful PR group and such a motivating force.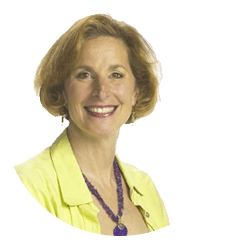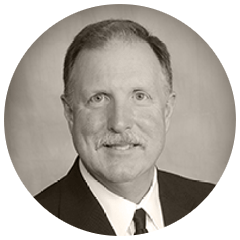 Thanks for your (always....) great professional service!
Chatter guided our agency to effectively meet our marketing challenges by providing us with on-target solutions. They have individuals who have deep experience in marketing techniques and brand building so that you're getting the best of the best.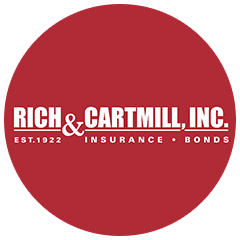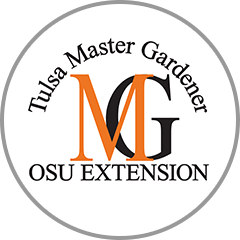 Chatter is a wonderful opportunity for a business to grow that business! Heather and her team are knowledgeable, competent and able to affect the public relation and marketing needs of a company. I have used Chatter for everything from first class brochures to media buys to developing marketing strategies to get our message to the best target market possible to get the best results. I have used Heather and Chatter marketing for over 20 years. They are the best!