The Chatter Marketing team consists of creative, out-of-the-box, marketing superheroes. We consider ourselves to be The Good Guys. We take an honest approach to your business and treat it as if it were our own.
We don't just throw darts and hope they stick. And, we don't guess at what we think will work for your business. Our combined industry knowledge has given us the experience business owners desire. That experience affords us the ability to spend your marketing dollars wisely and never recommend a strategy that we wouldn't choose ourselves. We're the watchdogs of the small business owner and we like showing off ROI. It's our report card.
Whether it's company branding, online lead generation, or campaign strategies you seek; our experience is your gain.
Allow us to show you the Chatter Marketing difference!
Bobby Danklefsen
Website Programming & Design
Bobby has always loved technology. As a young child, he took every toy he owned apart before putting it back together. In 1997, at the age of 16, Bobby built his first computer and his curiosity with tech and code began. Later, he attended and graduated from Oklahoma State University in 2011 with two degrees. One in Marketing. The other in Business Information Systems with a heavy emphasis on programming. Combined with a love of the internet, a love of all things tech, and a unique skill set, Bobby quickly found a job right out of college in digital marketing.
For the last decade, Bobby has been making WordPress sites and apps for both iOS and Android for clients big and small. In his spare time, he is either being a dedicated husband/father, playing guitar at his church, and contributing to open source projects on the web.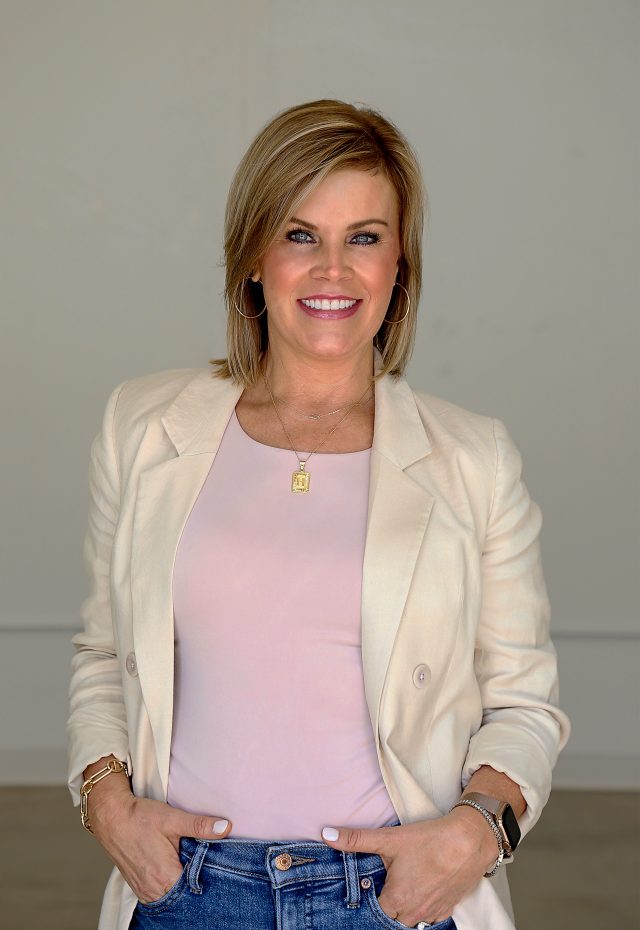 Heather Berryhill
Founding Principle & CEO
Chatter Marketing is a full-service creative firm led by President and CEO Heather Berryhill. Her organization specializes in advertising, marketing, public relations, digital marketing, branding and social media management for a vast array of businesses in Tulsa, Oklahoma and throughout the US.
Berryhill has 28 years experience in the industry. She has developed her organization into a bustling, full-service firm with a team of professionals who bring creativity and a unique approach to every marketing strategy. Her passion is helping small to mid-sized organizations grow through strategized approaches.
Berryhill is a Dallas, Texas, native with a B.S. in Mass Communications and Public Relations from Texas Tech University. She has spent years building a team of individuals who bring particular talents and perspectives to the table.
Heather is the mother to Madison, a senior currently studying nursing at the University of Oklahoma, and son, Grayson, who is a Freshman at OU studying Business. 
In her free time, Heather enjoys spending time with her family, including husband of 23 years, Darin, and many wonderful friends. She has a passion for gourmet cooking and is an Instagram Blogger @justmeheatherb. She loves sharing recipes with the world and representing brands like Head Country and Reasors on her channel.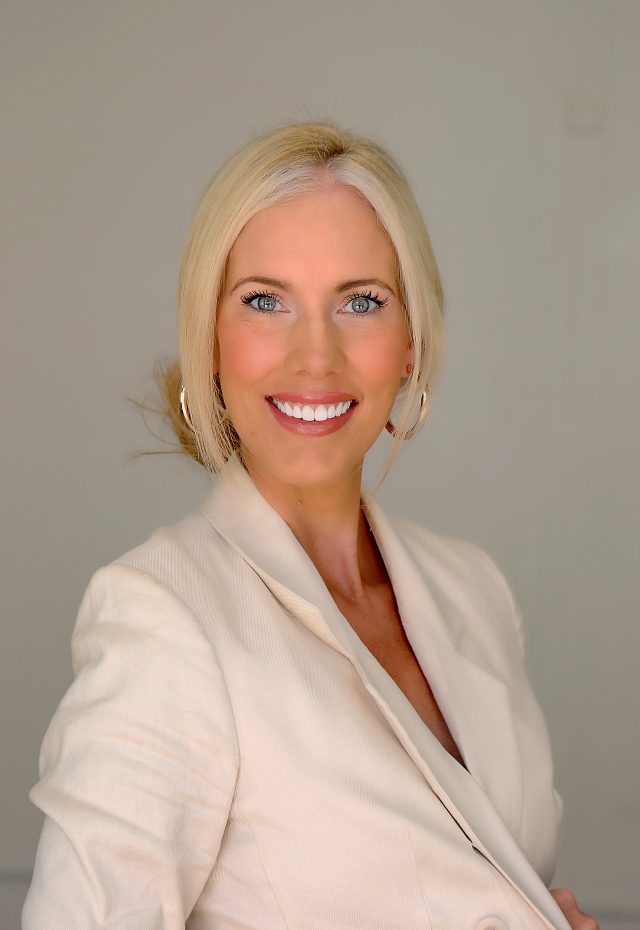 Beth Hawkins
Photographer & Videographer
Beth is a former award-winning television news reporter of 13 years. She works in conjunction with Chatter Marketing to produce video and photography.
Graduating with a Communications Broadcasting degree from the University of Central Oklahoma, Beth aspired to be a television news reporter. Her dreams were realized and she shot, produced, anchored, edited and stood in front of the camera for her own news stories.
Beth produces quality testimonial, culture, and training videos as Chatter Marketing's vendor of choice. She also produces show-stopping commercials, head shots, fundraiser videos, and red carpet moments. In her spare time, Beth enjoys spending time with her beautiful family—twin boys and a girl.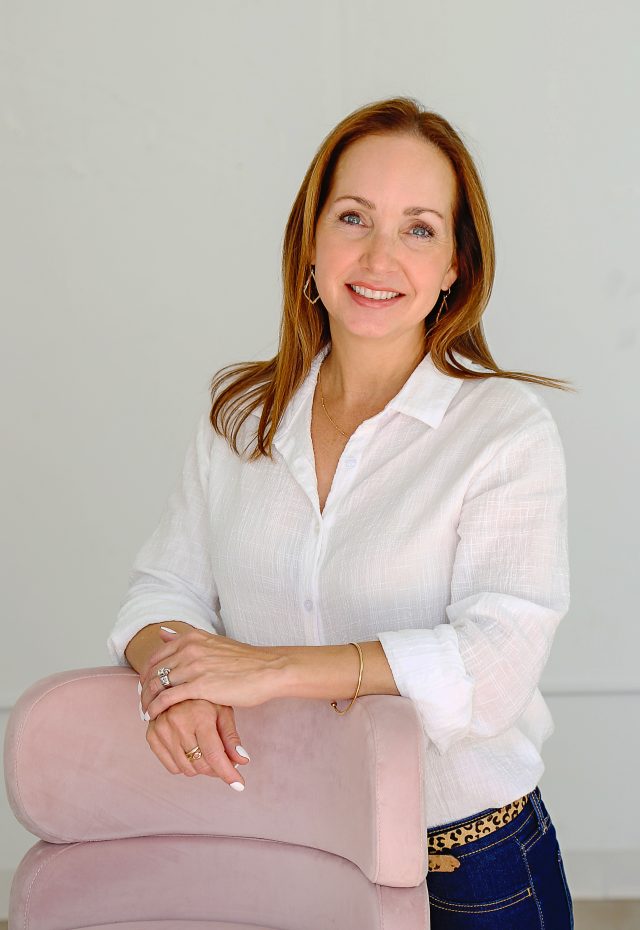 Kim Shoemake
Copy Writer
Kim Shoemake is a writer and published author, specializing in website copy and public relations. She earned a BS in Criminal Justice from Armstrong State University in Savannah, Georgia, where she later worked in public relations for the U.S. Attorney's Office in the Southern District of Georgia. Although Georgia will always be her second home, Kim eventually returned to her Oklahoma roots, where she worked in the Tulsa field office of the F.B.I. as an analyst, which allowed her to hone her skills in research and writing.
Kim later earned an MS in Criminal Justice Administration from Northeastern State University. After graduation, she moved into the field of social work, conducting home studies for perspective adoptive and foster families. It was through that position that she came to realize that every person has a story worthy of being told. In business, that is no different. Behind every company, there is a message that deserves to be heard. When she's not writing, Kim enjoys traveling with her husband, Don and daughter, Myah. Kim and Don are avid hikers and also enjoy watching their daughter, who is a dancer, perform with her school team and studio company. 
Gayle Taylor
Accounting Manager
Gayle Taylor is the Manager of Chatter Marketing's accounting department. Originally from Tulsa, Gayle received her BBA in Accounting from the University of Oklahoma. She returned to Tulsa after college and went to work at Kaiser-Francis Oil company, where she met her husband Glen, a geophysicist. Together they have 3 children. Their oldest two attend the University of Oklahoma and her youngest is in high school at Holland Hall.
When not keeping up with her duties at Chatter, you can find Gayle cheering for her kids at their numerous sporting events, or enjoying time with her friends and family at Grand Lake.