RainTech Roofing, Sheet Metal & Gutters
Taking a local roofing company to the next level.
After 15-years of serving the Tulsa Metro Area, local owners of RainTech Roofing, Sheet Metal and Gutters realized the time had come to seek help from an outside marketing expert for growth. RainTech came to Chatter Marketing to aid in expanding their footprint and grow leads through awareness and branding. Tasked with generating more leads, the Chatter team put a plan in place, implemented, and delivered!
How do you take a successful business and elevate it? The Chatter team quickly learned that all elements from an internal perspective were on point with this roofing expert. They are locally owned. They have amazing, hands-on owners. An honest, dedicated sales team. And, skilled installers. RainTech simply needed more eyeballs on their brand.  
Once the discovery questions were answered, the Chatter team took a look at the vehicles that were driving brand awareness. The conclusion? RainTech needed a brand refresh and the strategy to get the word out that RainTech is Northeast Oklahoma's roof, gutter, and sheet metal expert.
Our branding strategy involved several elements:
Design a completely new website to better reflect who they are as an organization. 
Incorporate a social media strategy from the ground up. 
Utilize the organizations own original photography and video content to elevate their branding messages. 
Launch Search Engine Marketing (Google Ads) to generate leads and elevate sales.
Perform Search Engine Optimization (SEO) tactics on the website to be found organically on the web. 
Incorporate traditional marketing mediums like radio and TV to create top-of-mind awareness.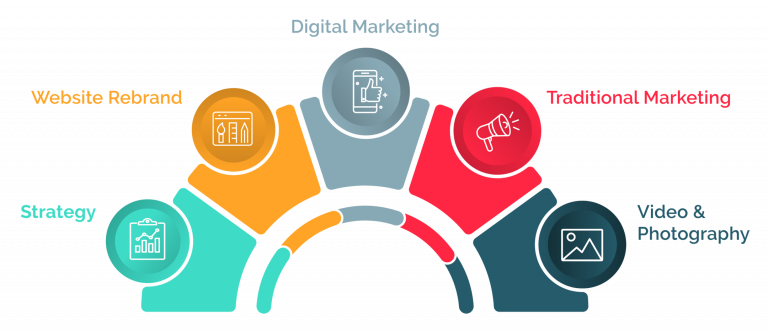 RainTech has been a client of Chatter Marketing since 2019. In these past few years, they have seen astronomical growth in terms of sales. From 2019-2020 they saw a 48.64% increase in sales. The following year, during the Covid-19 outbreak, RainTech still saw a 6.38% increase in sales. January of 2022 was RainTech's highest performing January since opening its doors in 2003.
RainTech has maintained a nearly 5-star rating on Google, Facebook, and Yelp. Now with nearly 20-years of experience and having been voted Oklahoma Magazine's the Best of the Best 2 years in a row, RainTech has become one of the most sought-after roofing companies in the Tulsa area.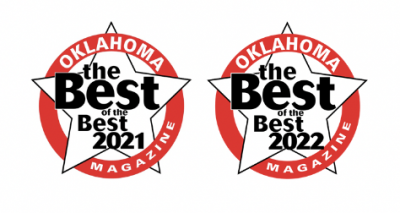 "We wanted a LOCAL company that knows our LOCAL market and we definitely found that with Chatter Marketing! Chatter took over our marketing in 2019 and we have grown tremendously ever since. Not only does Chatter know what they are doing, but they are also great to work with!"
— Marsha Watkins, Co-Owner of RainTech