The Benefits of Listing Management for Business Growth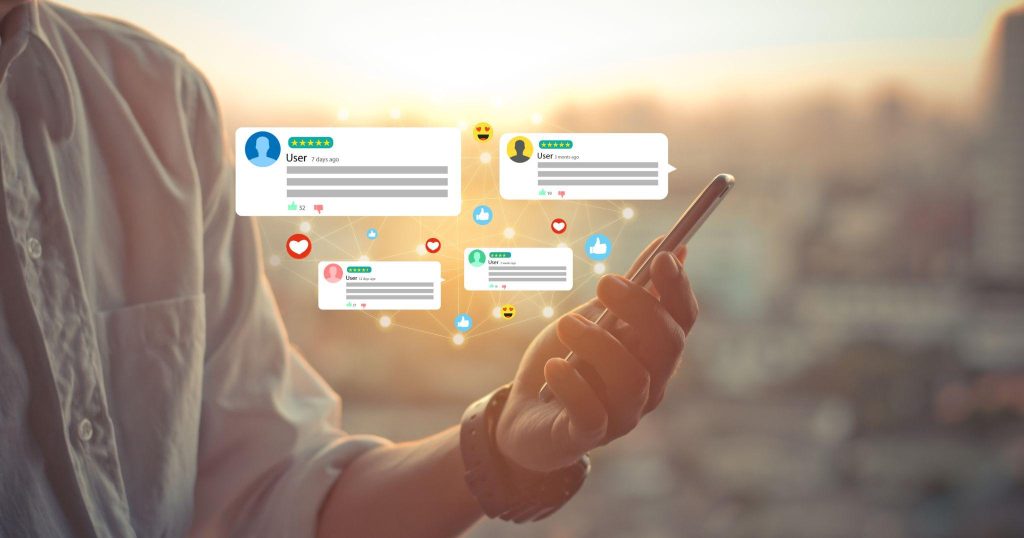 Are you looking to build rapport within your business? Efficient listing management is an important tool that can help! Listing management is a crucial factor in the success of your online marketing efforts. It helps your business build trust, credibility, and authority in your industry, while also attracting new customers and improving your search rankings. In this blog, we will take a deeper dive into how listing management can take your business to the next level!
Understanding Listing Management
Listing management refers to the process of maintaining, updating, and optimizing your business information across various online directories, search engines, social media platforms, and review sites. This includes ensuring that your business name, address, phone number, website, hours of operation, and other relevant details are accurate and consistent across all listings.
Effective listing management involves regular monitoring and management of online listings to ensure that they remain up-to-date and reflect the latest information about your business. This may also involve creating and optimizing new listings on relevant directories and platforms to improve your online visibility and reach. Listing management is an essential component of your overall online marketing strategy, helping your business establish a consistent and accurate online presence that customers can rely on to find your business information quickly and easily. Additionally, it can help improve your search engine rankings, enhance your brand reputation, and attract new customers!
Enhancing Your Online Presence & Brand Identity Through Listing Management
With consumers increasingly relying on the internet to find products and services, having consistent and accurate listings across platforms such as search engines, directories, and social media sites is essential. This enables potential customers to easily find and contact the business––increasing visibility and reach.
Listing management and SEO go hand-in-hand, as search engines, like Google, rely on accurate and consistent business information across different directories to determine a business's relevance and credibility. Therefore, by regularly updating and managing their listings, businesses can increase their chances of ranking higher in search results, driving more organic traffic to their websites.
Furthermore, when you have consistent and accurate information across all listings, search engines will recognize your brand as a trustworthy source of information. Additionally, utilizing keywords in your listings can also improve your search rankings, so make sure to research relevant keywords for your business and incorporate them into your content. Search engines also favor businesses that are active and engaged online, so ensuring that your listings are up-to-date and responding promptly to any customer reviews or inquiries is a great way to thrive in the SEO realm!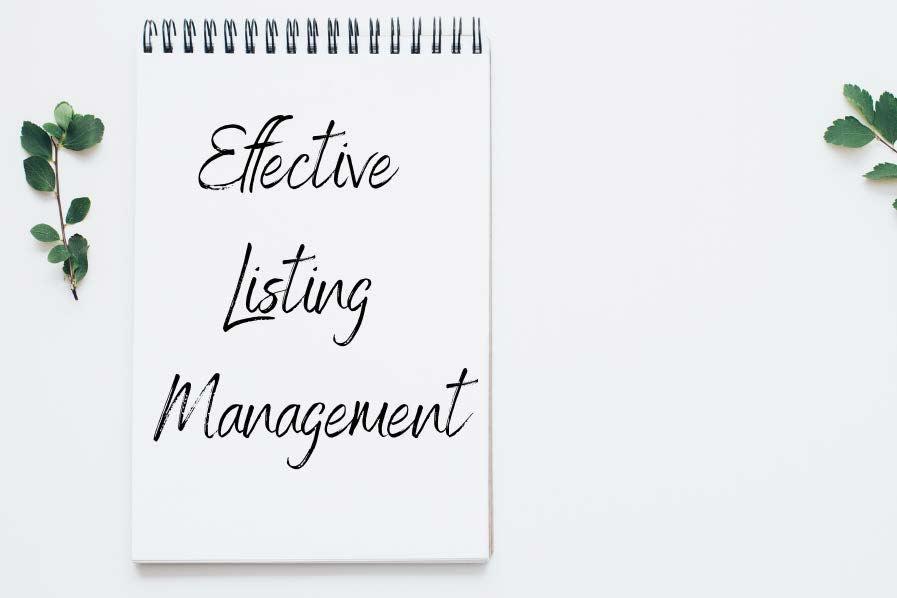 Tips for Effective Listing Management
Managing online listings can be a daunting task, especially for businesses with multiple locations or a large online presence. However, with the right approach, effective listing management can greatly benefit a business's online visibility and reputation. With that, below are five tips to optimize your business via listing management:
Ensure Accuracy and Consistency: Regularly review and update your business information across all online directories and platforms. Make sure your business name, address, phone number, and website are accurate and consistent to avoid confusion among potential customers.
Claim Your Listings: Claim and verify your business listings on popular platforms such as Google My Business, Yelp, and Facebook. This allows you to have more control over your online presence and ensures that your information is up to date.
Monitor and Respond to Reviews: Pay close attention to customer reviews and respond to them promptly, whether they are positive or negative. Engaging with your customers shows that you value their feedback and can help build trust and loyalty.
Use High-Quality Photos: Include attractive and high-quality images of your business, products, and services. Visuals can greatly enhance the perception of your business and make a lasting impression on potential customers.
Utilize Keywords: Incorporate relevant keywords in your business descriptions and categories to improve your search engine rankings. Conduct keyword research to identify popular search terms in your industry and strategically use them in your listings.
By implementing these tips for effective listing management, you can enhance your online presence, improve your search rankings, and strengthen your brand identity and reputation.
On behalf of Chatter Marketing, we hope you learned a thing or two about proper listing management! If you have any questions regarding listing management, or need a helping hand in getting started, feel free to reach out.