Instagram Trends of 2022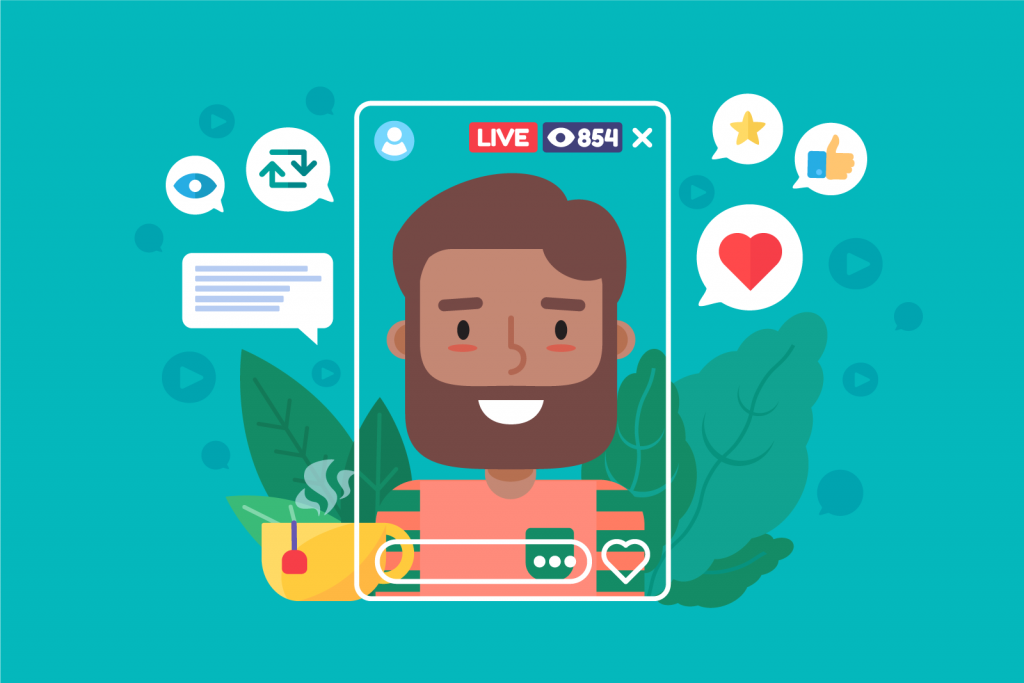 Instagram is successful because it is a mix of authentic content, visually pleasing images, videos, stories, reels, and shopping. Consumers love it for seeing photos of friends and family, and feeling "in the know" by seeing the latest trends. Businesses love Instagram because it is such a targeted and successful advertising platform. Consumers don't mind the ads on Instagram since they are so well matched to their feeds. This match results in a high conversion rate and ROI for advertisers. But to connect successfully with Instagram users, you have to stay on the trends. Chatter Marketing is constantly researching and keeping up with the newest content. You can count on us to increase your followers and sales. We have the data to prove it!
According to Statista, the top 10 topics on Instagram in 2022 are fashion, food, design, fitness, nature, inspiration, health, travel, celebrity and art. If your business is related to any of these topics, you are in luck. Instagram will be a natural fit for your marketing and you should easily find an influencer that will team up with you. If your business is not an exact match, be creative and try to link it to one of the topics.
Also, Instagram users are not afraid to take a stand, politically and morally, on the social issues of the day in their posts. Users are able to find posts they agree with and connect with those users. Recent trends on Instagram include Climate Change, Black Lives Matter, #MeToo, and the War in Ukraine. If your business is aligned with these causes or others, you can market to those users that share your values. Just make sure to show proof how you are supporting these causes and not just jumping on the bandwagon. Remember, Instagram users value authenticity above all else. According to Sprout Social, 70% of consumers prefer if brands took a stand on social issues and 36% would buy more from a company that does so.
What are the trends for 2022?
Dance Videos – You might think dancing videos are just for Tiktok, but they are just as popular on Instagram. All different styles of dancing are popular, whether they are dance challenges, swing, hip-hop, folk, jazz, etc.
Direct Links from Posts – Now you can add stickers to Reels that link to outside sites, directing Instagram users to whatever page you want.
Organic Posting might not be enough – Business are reporting that they are having to boost posts to get the reach they want.
Social Justice posts were huge in 2021 and 2022 and show no signs of slowing.
Live streams are more popular than ever.
"Add Yours" is a new sticker for Instagram Stories that brings people together with common interests. Once you use a sticker, you can click on it and see all the other people that have used it.
Instagram Fundraising – Was added in 2020 and is still extremely popular. If your company is seen as caring for others, it can raise your standing in the eyes of consumers.
All of us at Chatter Marketing hope you learned something new about Instagram! Give us a call if you want to learn more from our experts and take your social media marketing to the next level.