Successful Strategies for Social Media Lead Generation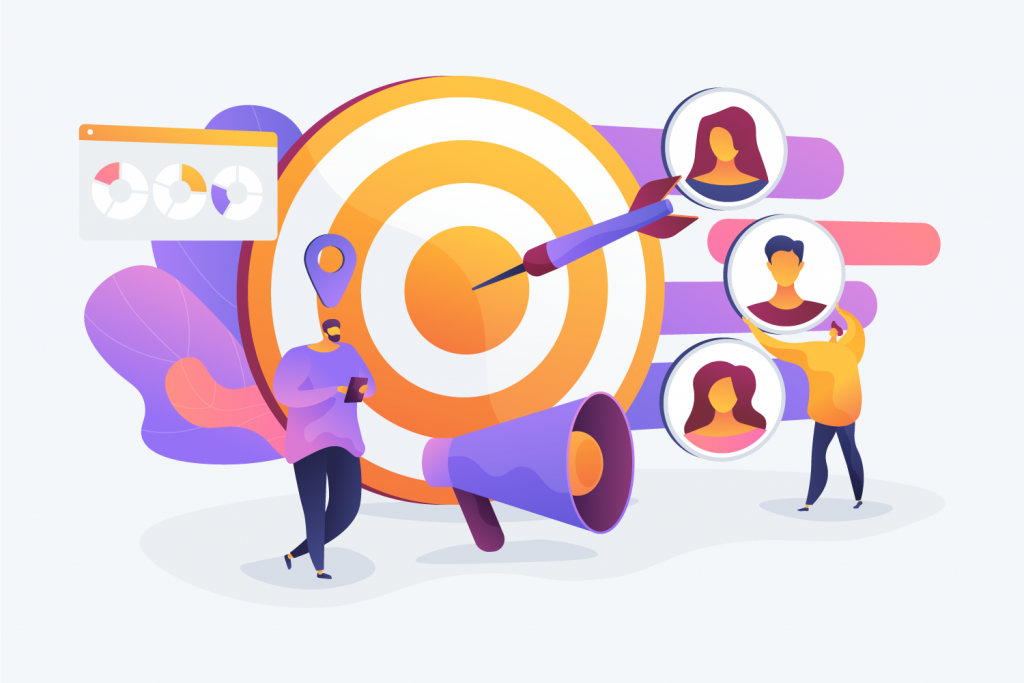 A social media lead is any information that you can use to market to a specific person or group of people that is very likely to be interested in your business. This could be a list of email address, names, interests, or any other information a person volunteers through the use of a social media platform. Once you get a lead, it is important to nurture it and eventually convert it to a sale.
Not all leads will turn into sales immediately. Every time you expose your brand to a user, it will increase brand awareness and plant a seed in the back of a user's mind. When it is time to buy, users that have seen your brand several times will be more likely to buy your product.
But how do you find leads? First you need to organize your presence on social media. Make sure your company pages are clean and attractive, with clear contact information and CTA (call to action) buttons so users can go to your website or product pages easily. Links in bios are an easy way to do this.
Content
After you have this foundation, focus on making your content bold and interesting. Use action words in your copy. We want people to click on it! Once users click on your social post, make sure the landing page is well organized and easy to navigate. Large "add to cart" buttons are recommended. If you are linking to a form, make it as simple as possible to fill out.
Organic Reach vs. Ad Buying
Sometimes organic reach is just not enough. It is hard to go viral with all the content being uploaded every day. Luckily, it is easy to buy ads on each platform. What are the best platforms for generating leads? The big players in the game are Facebook, LinkedIn, Instagram, and Twitter. They all have strengths and weaknesses depending on what you need to market and who your target audience is. Chatter Marketing is always available to guide you through these many options. Give us a call!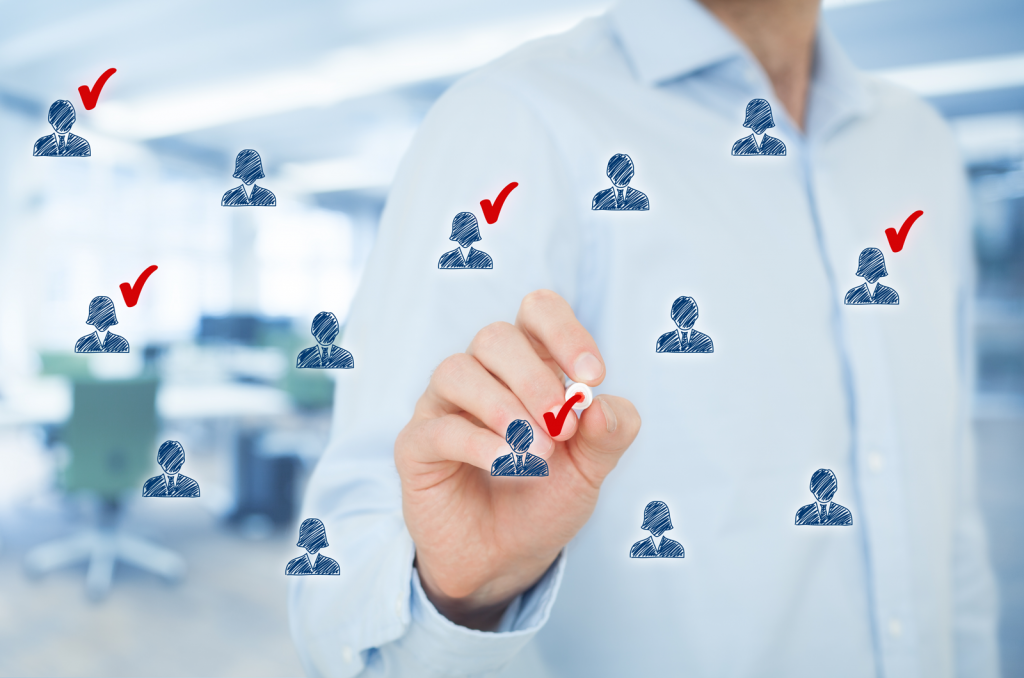 Facebook
Facebook is great for sheer volume of users. There are almost 3 billion users and 60 million businesses on Facebook. Facebook ads are easy to make and there are many tools to tailor your ads to reach your target audience. Make sure to have a strong business page, and make use of promotions to generate sales.
LinkedIn
LinkedIn is great for business to business leads. It has almost 600 million users. 40% of users check their feeds every day. LinkedIn has many ad options to control your costs.
Instagram
Instagram is fantastic to target teens and young adults. It's seen as authentic and trendy with a focus on video content. If your business can adopt the current trends on Instagram, it is easy to generate leads. The platform also has built-in shopping that make it easy for users to buy products.
Twitter
Twitter is another great platform for targeting specific segments of users. It's easy to target users using keywords and geographic areas.
Social media marketing is complicated and takes a lot of planning. Leave it to the experts. Contact Chatter Marketing today so we can tailor a social media strategy for you!